Author Asher Stockler has an interesting piece at Newsweek dated 4/17/2020. It documents some of the ongoing fight between NRA and the repeated extortion attempts by disgraced former contractor Ackerman McQueen.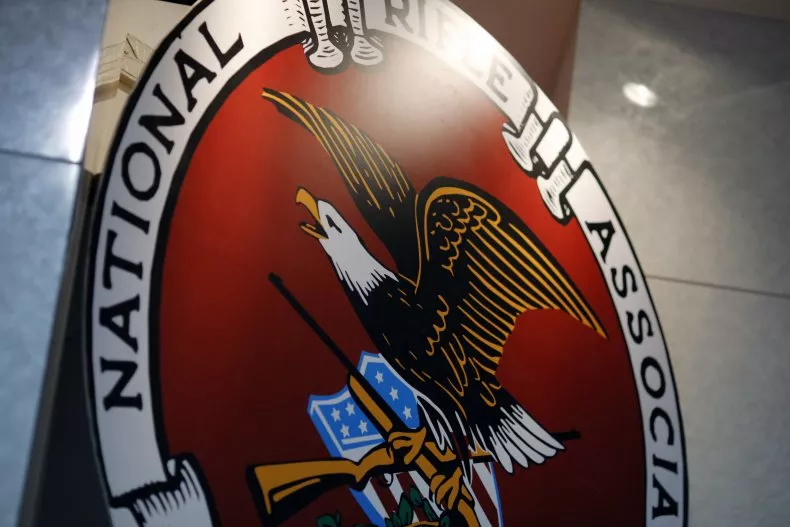 Andrew Arulanandam, a spokesperson for the NRA, told Newsweek that "Ackerman is so desperate to distract from the agency's alleged improper actions that it is resorting to unhinged rants. This latest rant bases much of its attack on a communication that does not even exist. The rest of the diatribe is based on claims and allegations from former advisors who were terminated."
"In any event, this is the same stale and desperate narrative Ackerman has tried to peddle all along. It does nothing to diminish the confidence the NRA has in Bill or his law firm – or our commitment to hold this former vendor accountable."

NRA Spokesman Andrew Arulanandam
Ackerman McQueen keeps attacking the messenger because they don't like the message. The fact is, NRA is absolutely correct to demand accountability from every vendor.